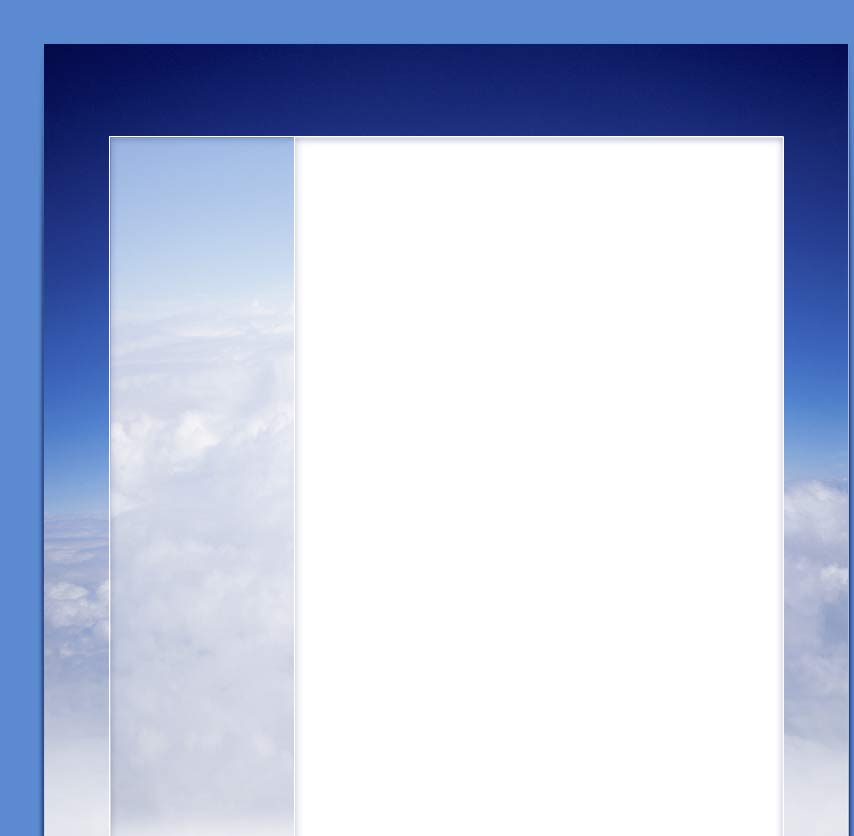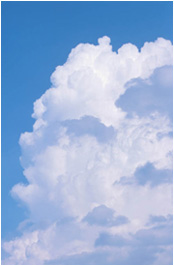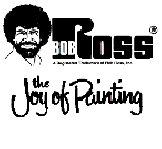 To sign up for a class simply click the e-mail link below or call Cheryl and tell her which class you would like to attend.

Paint with Cheryl

Art Workshop & Studio

is located at

1810 Amundson Drive in Baraboo Wisconsin

Can't find the art supplies you are looking for?

We carry all the

Bob Ross supplies right here in our Studio.

Class sizes are

limited so

Sign up Today!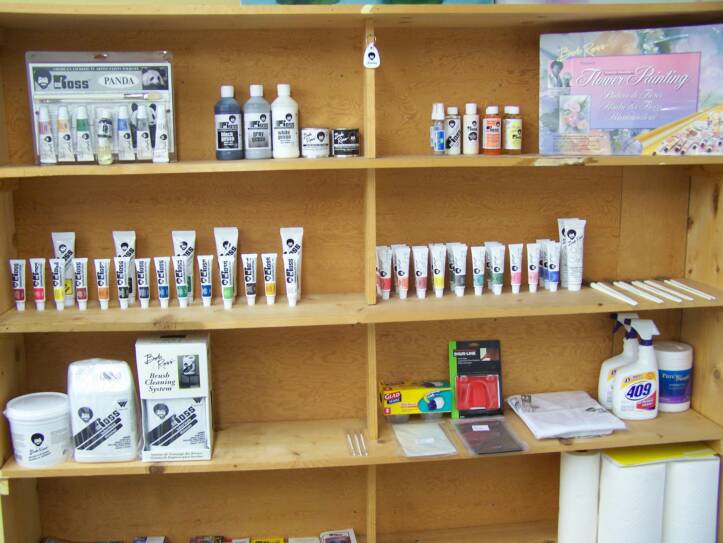 Come discover

the artist in

you!

A Registered Trademark of Bob Ross Inc.




Need Directions ?

Simply type in your address below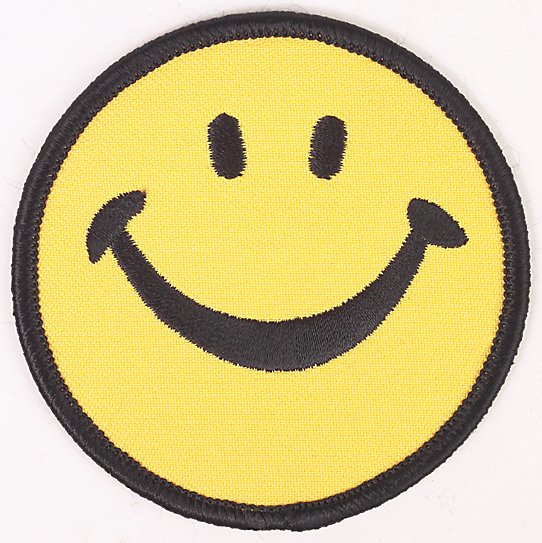 Due to illness

Cheryl's class schedule will be temporarily postponed until further notice.

"Evenings Glow"

Saturday

March 23rd 10am to 4pm

Paint with Cheryl Studio

Please keep her in your thoughts and prayers.